Hand in Hand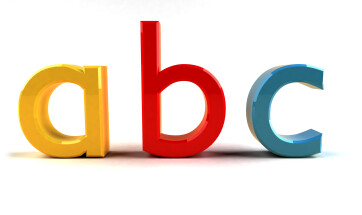 Hand in Hand is a ministry created to help and support children living in poverty. St. Mary's sees it as a partnership, designed to bring together a community of faith with our local neighborhood public school, Northwest Elementary, in order to share God's abundant love. The ABC's of our purpose are to demonstrate Authentic compassion with our children and community by Building relationships that will transform our Community.
At the heart of this relationship is PRAYER for the students, staff and administrators at our weekly Eucharist and daily through a prayer team.
Our annual school collection drive donates proceeds to Northwest to provide basics for classrooms such as pencils, pens, paper and glue. A supply team refills classroom supplies and replenishes snack bins on a rotating basis. Each spring St. Mary's distributes more than 400 paperback books to K-4 students to promote summer reading.
In order to develop relationships, St. Mary's has numerous volunteers throughout the year that read with beginning readers, tutor older students in math, serve as grade parents to provide seasonal parties, support the Battle of the Books team and other occasions. The volunteer opportunities are endless and our coordinator works with each individual to place them in a situation that fits their interest and time availability.
Click here to read a brief article about the Hand in Hand relationship St. Mary's has with Northwest Elementary School.
To become a part of this ministry or to learn more, contact Laury Sargeant.