Adult Christian Formation
Sunday Adult Forum
In the Adult Forum we have the opportunity to hear presentations on various aspects of our rhythm of life: worship, discipleship, and outreach. We engage in a meaningful way each Sunday morning at 10:30am in Moseley Hall from Labor Day through Memorial Day. Most of these gatherings are also accessible via Zoom. Contact Fr. Tom if you have any questions about the Zoom link.
Be sure to read the monthly Bell Ringer for the current Adult Forum series.
Wednesdays • 6:45 a.m. - 8:00 a.m. • Moseley Hall
Learning often best takes places in community. This is true at the Men's Prayer Breakfast. Each Wednesday morning, beginning at 6:45 a.m., men of the parish gather in Moseley Hall for prayer, breakfast and a chapter-by-chapter study of the Bible.
Online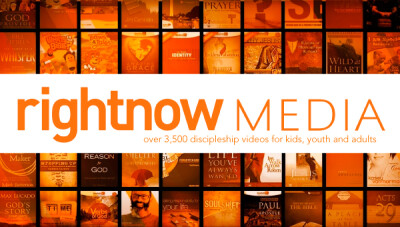 We care about your spiritual growth and the growth of your family and want to provide you with free access to a great resource library of over 10,000 quality videos. You will discover video-based Bible studies and fantastic video content in the areas of Biblical studies, marriage, parenting, finances, and spiritual growth. This resource also has wonderful videos for guiding and encouraging children.
REQUEST A FREE ACCOUNT INVITATION.