Children in the Liturgy
God put the wiggle in children; don't feel you have to suppress it in God's house... ALL are welcome in this place!
St. Mary's also provides the hospitality of a staffed nursery open from 9:30am until the end of Christian Formation programs (or 11:15am during the summer) and a furnished "Mother's Room" for feeding and changing infants. Audio of the liturgy is provided in both locations. Please see an usher for directions.
Christian Formation Programs
From Labor Day to Memorial Day, St. Mary's offers Christian Formation programs for all ages immediately following the 10am liturgy until noon.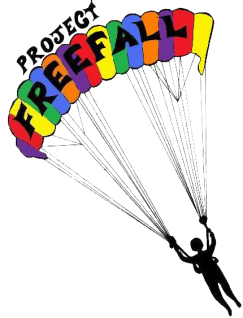 Project FreeFALL is a St. Mary's Christian Formation program for preschoolers through 5th graders. At Project FreeFALL, through games, lessons, songs, and crafts, kids learn about how life can be a real adventure with God leading and helping us along the way.
To learn more about the Project FreeFALL experience, meet the leaders, and see pictures, please visit the Project FreeFALL website.
St. Cecilia's Choir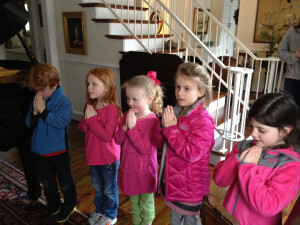 St. Cecilia's Choir is for children, 3 years old through the 1st Grade. These choristers add a note of joy and exuberance on special occasions in the life of our church. St. Cecilia's Choir rehearses seasonally on Wednesdays at 5:45 p.m. in the Parlor, prior to St. Mary's Parish Family Night Dinners at 6:15.
Vacation Bible School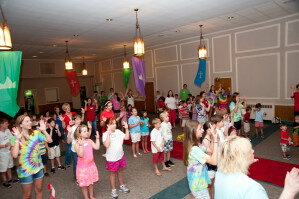 St. Mary's partners with First Presbyterian Church and Gordon Street Christian Church each June to host a Vacation Bible School for children in and near Kinston. Each church hosts the VBS once every three years with members of all three congregations joining together to provide an exciting, Christ-centered, Bible-based experience for the children.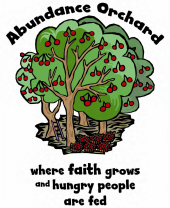 VBS 2017 will be hosted at First Presbyterian Church. The dates will be June 19-22. Registration forms for children participants and teen/adult volunteers are both found by clicking here. It's going to be such a joyful week!
Online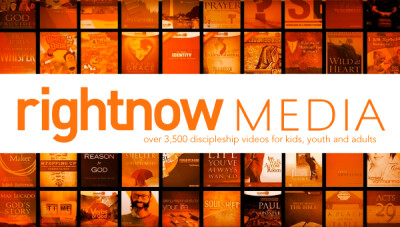 We care about your spiritual growth and the growth of your family and want to provide you with free access to a great resource library of over 10,000 quality videos. Here, in addition to many resources for adults including topics on marriage and parenting, you will discover hours of Bible-based children cartoons and videos.
REQUEST A FREE ACCOUNT INVITATION.