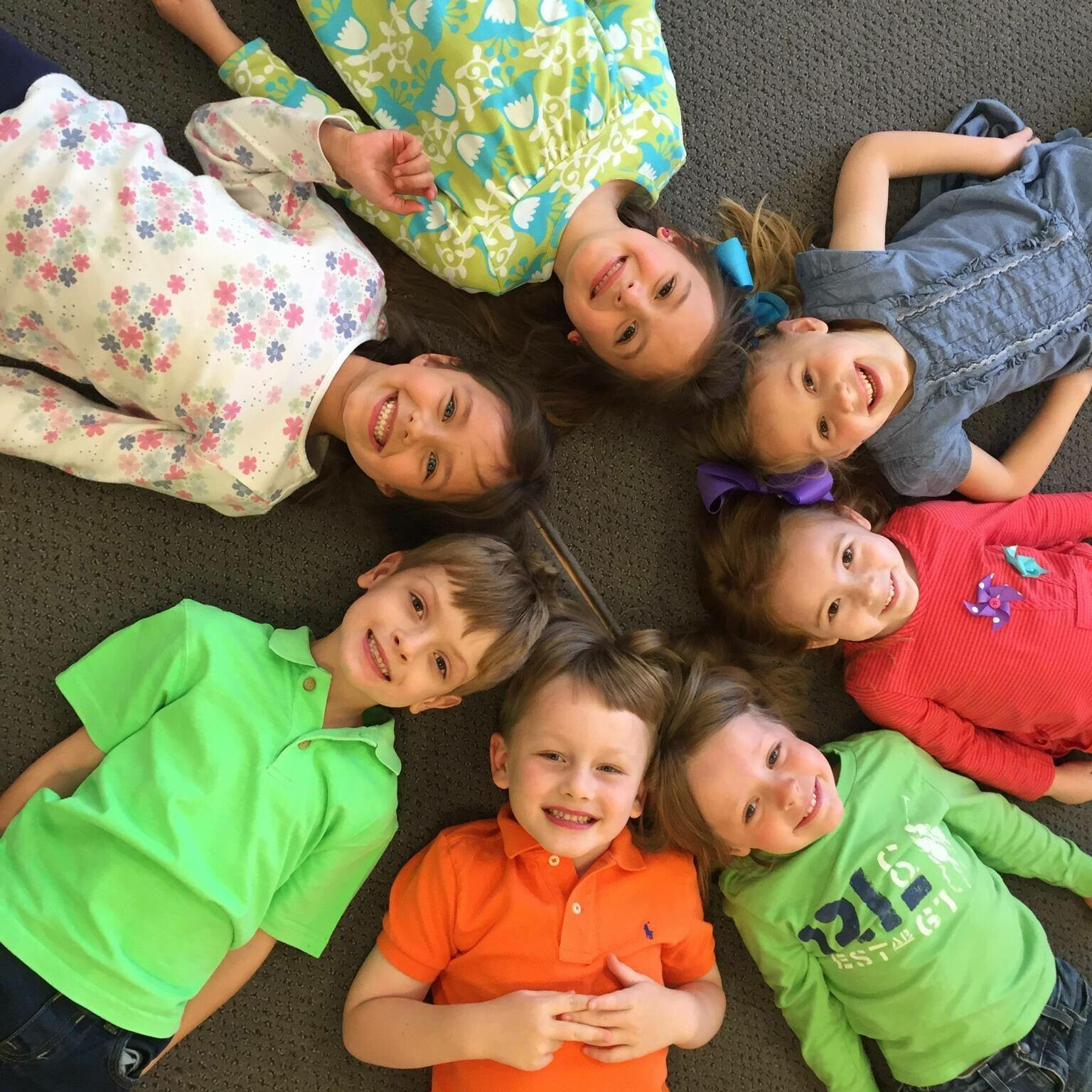 St. Mary's Nursery School
St. Mary's Nursery School has cared for the children of our community since 1974. We take pride in our loving, nurturing staff and our play-based learning curriculum which matches standards of both the private and public sectors. St. Mary's Nursery School encourages children to explore the world around them, discover new things, and grow socially and emotionally.
Our goal is to provide a loving, Christian atmosphere for our children that will ready them for their formal education. We hope to give each child a succession of experiences in which they can develop and participate at their own rate. We believe in the value, dignity, and worth of each child and in their need to express themselves as individuals. Our purpose is to promote a climate in which the child may gain maturity and a sense of self direction.
St. Mary's Nursery School offers programs during the school year for ages 18 months - 4/5 years old, 5 days a week, 9:00 a.m. - noon. In addition, there is an "Early Riser" program that begins at 8:00am for an additional fee. Each week, our students enjoy two music classes, one creative movement class, and a weekly chapel time. We offer at least two fieldtrips during the academic year as well as several weeklong summer day camps.
We hope that you will inquire more about St. Mary's Nursery School by visiting our website www.stmarysnursery.weebly.com
If you are interested in sending your child to SMNS or have questions about space availability for specific classes, contact the Nursery School's Director, Madison Mills via email at .