Members of St. Mary's can access the online directory, update their contact information and preferences, and see their contribution statements using a computer or mobile device.
To create an account and access the member directory, go to the Access ACS website (a link is also located at the top of the screen titled "St. Mary's Member Log In").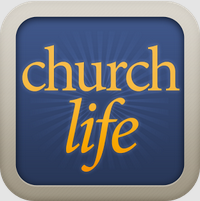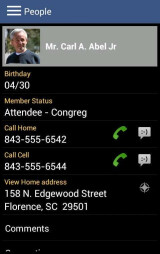 With the Church Life app for your smartphone or other mobile device, members can access the online directory from any location, call or text other members immediately, or even get directions. For more information, visit this link or search for the Church Life app on iTunes (for an Apple product) or the Google Play store (for an Android product).