St. Mary's EYC Photo & Media Release Form
What is EYC?!!
The EYC (Episcopal Youth Community) at St. Mary's is made up of sixth through twelfth graders. Guided by one of the parts of our baptismal covenant, we devote ourselves to the teaching of the Apostles and fellowship, to the breaking of bread, and the prayers (see also Acts 2:42).
When We Meet:
Sunday afternoons at 3pm,

Middle & High Schoolers

meet in the Youth Room.
Special Events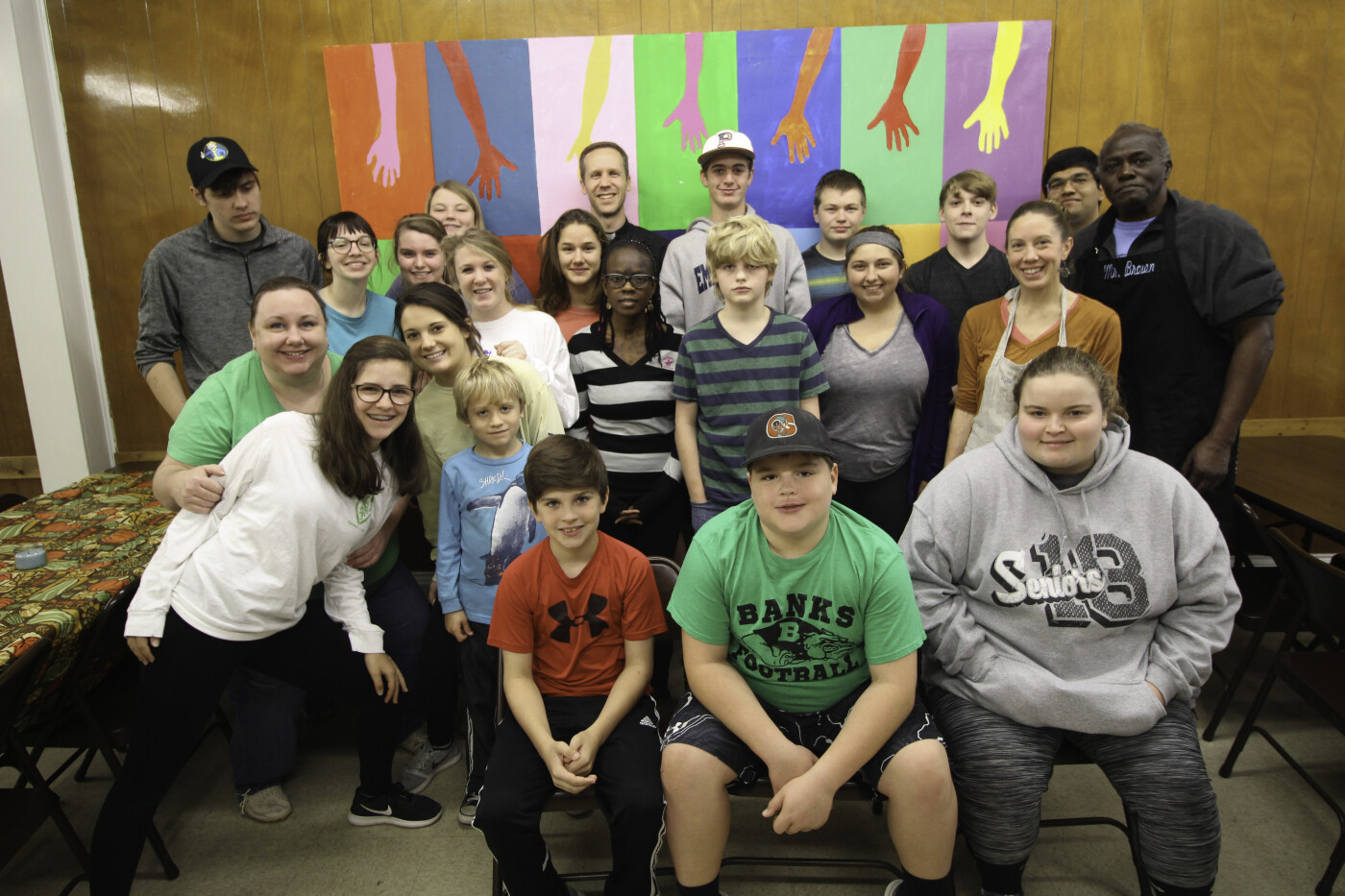 The EYC regularly shares the love of Christ with our neighbors via LOCAL MISSION TRIPS to places like Mary's Kitchen and Common Ground Community Garden & Orchard. We also take trips together to experience God in other places away from home. Here are some pictures from the pilgrimage to Washington, DC in February of 2017.

St. Mary's returns each summer to Glory Ridge for a week of service!
St. Mary's has partnered with the Ridge for nearly a decade! Our EYC and adult volunteers embrace the idea of "Make Work Worship!" during a week filled with serving God serving our neighbors in Madison County, NC and growing together as an intentional community of faith in Jesus Christ.
Diocesan Events
St. Mary's youth are also invited to participate in the many programs sponsored by the Diocese of East Carolina. At these youth events, young people are able to make friends and share in ministry with others from all across the region. Some highlights are these events held at Trinity Center, the Diocesan Conference & Retreat Center at the beach: Fall Conference (Middle School), New Beginnings (Middle School), and Happening (High School).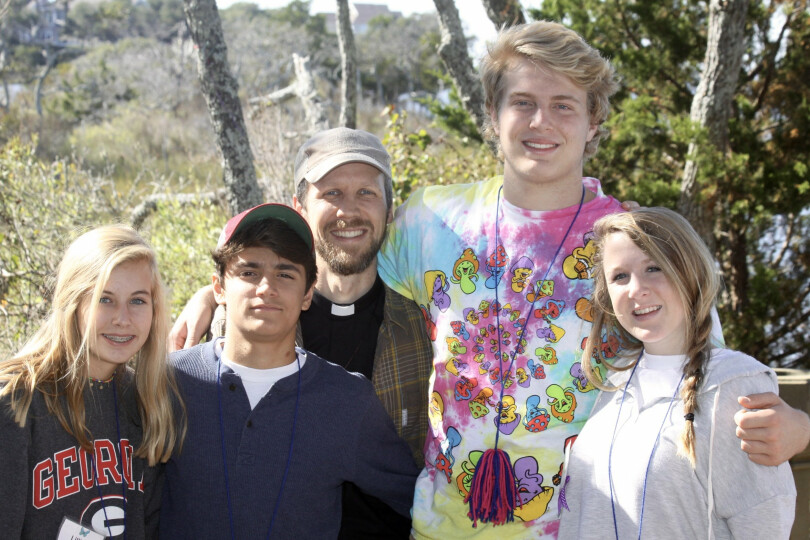 Online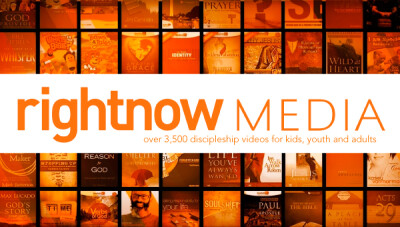 We care about your spiritual growth and want to provide you with free access to a great resource library of over 10,000 quality videos. You will discover video-based Bible studies and fantastic video content in all kinds of topics including Biblical studies, the life of faith as a teenager in today's world, and spiritual growth. Check it out here:
REQUEST A FREE ACCOUNT INVITATION.