Filter By:
Grouped by: Ministries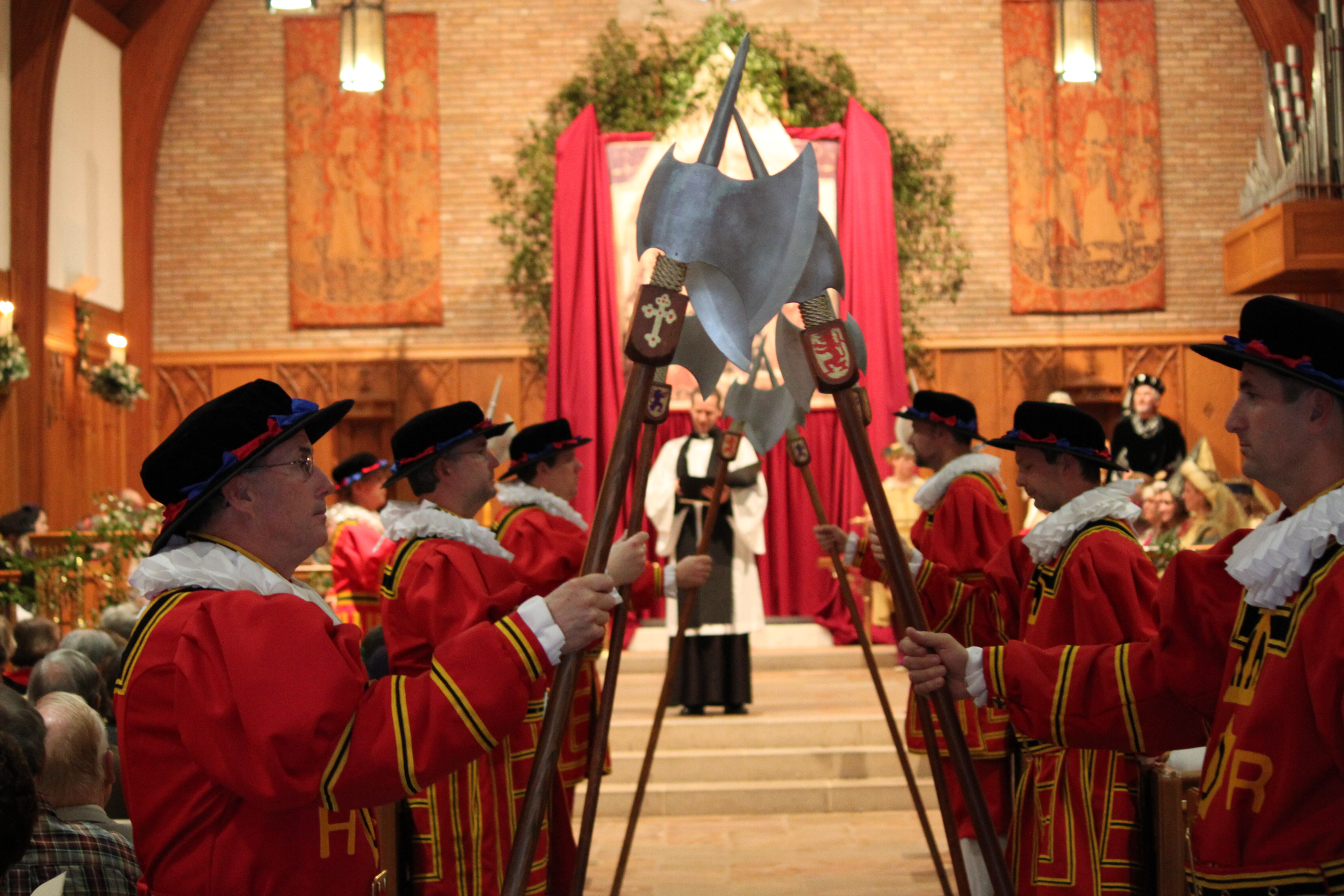 Boar's Head and Yule Log Festival
Hand in Hand is a ministry created to help and support children living in poverty. St. Mary's sees it as a partnership, designed to bring together a community of faith with our local neighborhood public school, Northwest Elementary...
WHAT IS THE PRAYER COURSE?The Prayer Course is a new offering at St. Mary's Episcopal Church this February - March that explores the Lord's Prayer. Beginning February 1st, the Prayer Course will meet every Wednesday evening until Holy Week...