Shrove Tuesday Pancake Supper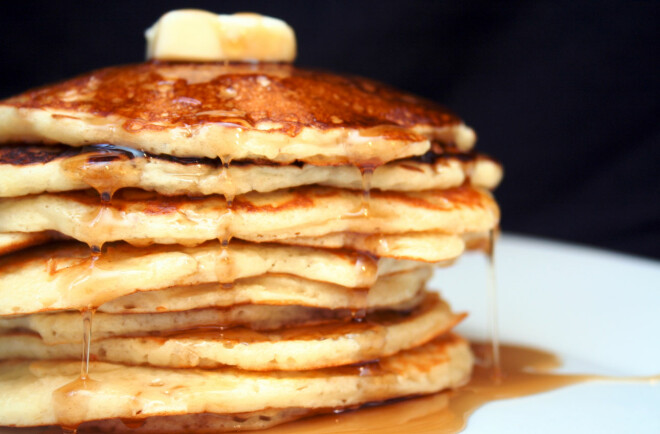 Tuesday, February 25, 2020, 5:00 PM - 7:00 PM
SHROVE TUESDAY PANCAKE SUPPER
The Vestry of St. Mary's invites you to come to our annual Shrove Tuesday Pancake Supper in Moseley Hall from 5-7 pm on Tuesday, February 25th. The celebration will consist of more pancakes than you can handle and the return of the ever-popular delicious sausage from Nooherooka Natural Farms in Snow Hill!
The cost of the dinner is $8 for adults and $6 for children under the age of 10. Proceeds from the dinner will be used for scholarships for youth events.
The word 'shrove' comes from the term 'shrive,' meaning to free yourself from sin. Families preparing for a season of refraining from fattening foods would clear out their cupboards before Lent. Pancakes are a traditional meal on Shrove Tuesday because they conveniently (and deliciously) use up eggs, butter, milk, and flour.
Also called Mardi Gras ("Fat Tuesday"), our celebration at St. Mary's will also include burning the palms from last year's Palm Sunday into ashes for Ash Wednesday.